Â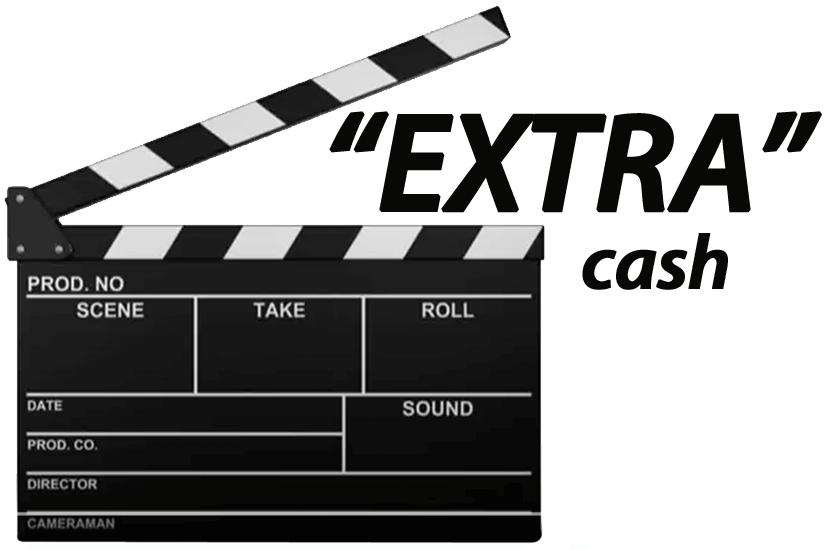 Have you ever thought of being
an extra in the movies?
Many famous movie stars got their start that way.
With a little luck, you could be earning anywhere from
$100 to a $1000 dollars a day and rub shoulders on a film set
with the rich and famous.
Who knows, maybe you too can be in the movies!
ONE NIGHT ONLY!  Wednesday, March 30th, at 7pm
YWCA White Plains & Central Westchester
515 North St. White Plains, NY
(free parking)
This fun and informative class is intended for beginners and will be taught
by award-winning director/producer Anton Evangelista,
covering everything you need to get started.
For more info, email:
compfilms@earthlink.net
Class fee: $40 per person / 7pm – 9:30pm (Reservations required)
.